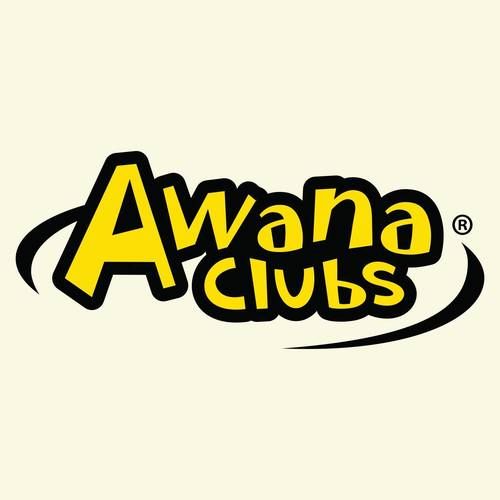 BCLR Awana Mission Statement
Awana seeks to provide godly instruction, godly examples, fun activities and interactions for the children of BCLR members for the purpose of calling them to commit their lives to Jesus Christ and to grow in Him. Awana also seeks to minister to those unchurched friends and neighbors of the children of the Bible Church. We welcome those who are unchurched or who come from church backgrounds in which the Gospel is not being clearly presented. While we may attempt to accommodate children from other local churches, we believe that it is the duty and responsibility of those individual, local churches to provide ministries for the purpose of ministering effectively to their own membership and families.
Awana meets each Wednesday at 6:30PM in the Activity Center.
Interested in working in Awana? See a list of open positions here.
4 Easy Steps to Register for Awana:
1. Complete the Online Registration Form
here
.
2. Download & print the
Awana Calendar
.
3. Go over the
Game Time Rules
with your child(ren).
4. See you on Wednesdays at 6:30pm!
BCLR Parents who are registering a child for Awana will be contacted to serve once during the year for Awana nursery unless you are a regular Bible Study teacher or are serving in Awana. One parent serving in Awana does not exempt the other from this nursery rotation.
Awana Guest Release Form
We love having visitors at Awana! If you plan on visiting us and want to participate in our game time, please fill out this
Guest Activity Permit
and bring it with you. See you soon!
For more information contact the Awana Ministry Director,
Henri Pousardien
(753-6577 Home | 772-0447 Cell)